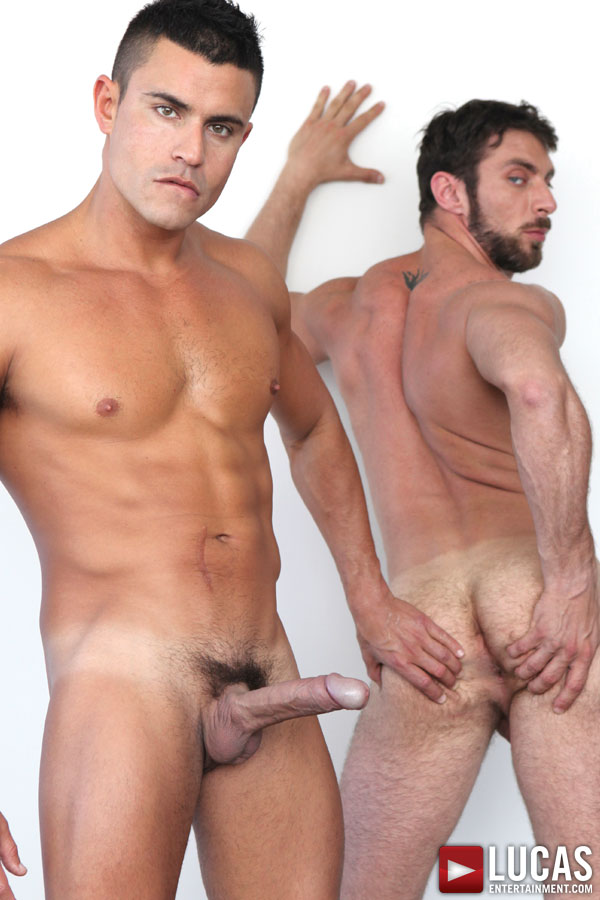 Feb 12, 2015 at 7:12 PM in Gay Porn Lists · 2 Comments »
If not officially, Rafael Carreras has always been one of the first Lucas Entertainment exclusive models in spirit. He's worked with the studio for many years, and like gay porn wine (as much as I hate using bad clichés in writing like this) he's only getting better and better. Why else would he have been given his own compilation, "The Rafael Carreras Collection"?
For fans of Rafael Carreras, you'll be seeing more of him in the coming ...