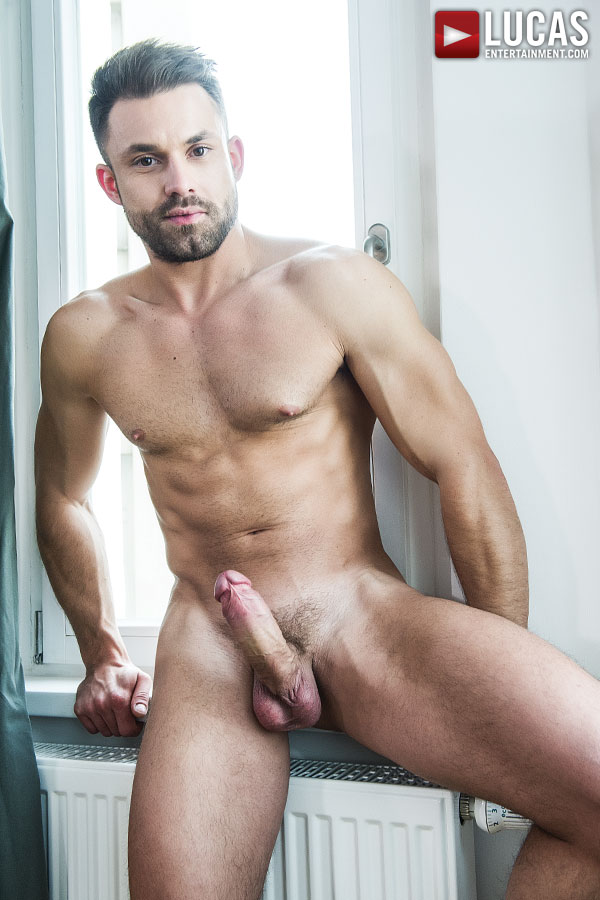 Sep 2, 2015 at 8:33 pm in Meet The Lucas Men · Leave a Comment »
Is it just me, or does James Castle look a bit like… Kyle King? When you study them up close the differences are apparent, sure, but when giving both of them a general once-over, I don't know — I think I have a point.
I haven't heard anything from or about Kyle King in a long time, but he was one of my favorite gay porn performers from a few years ago. The last time he starred ...