Wed, July 01, 2020
Lucas Tokens | How To Buy And Use Them
Lucas Tokens offer customers a way to access Lucas Entertainment's premiere gay bareback content without committing to a full membership.
Here's how you buy and use Lucas Tokens:
Step 01: Sign up for a free Lucas Entertainment account. This will give you basic access to the website, including complimentary free scenes and trailers.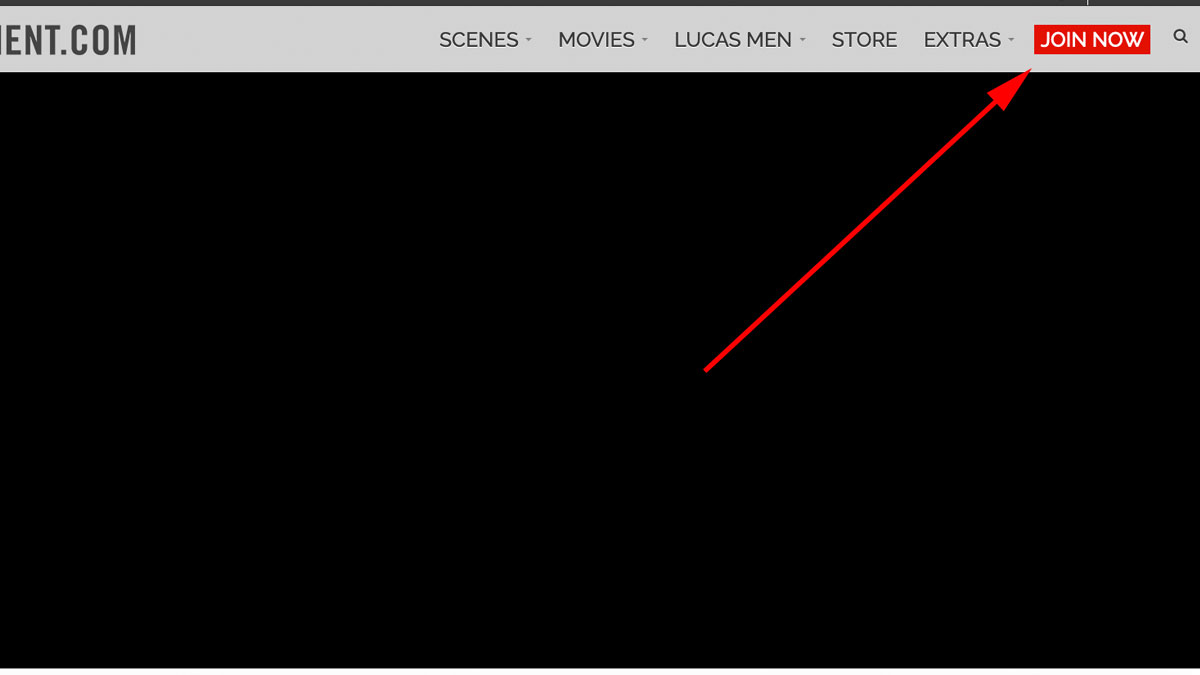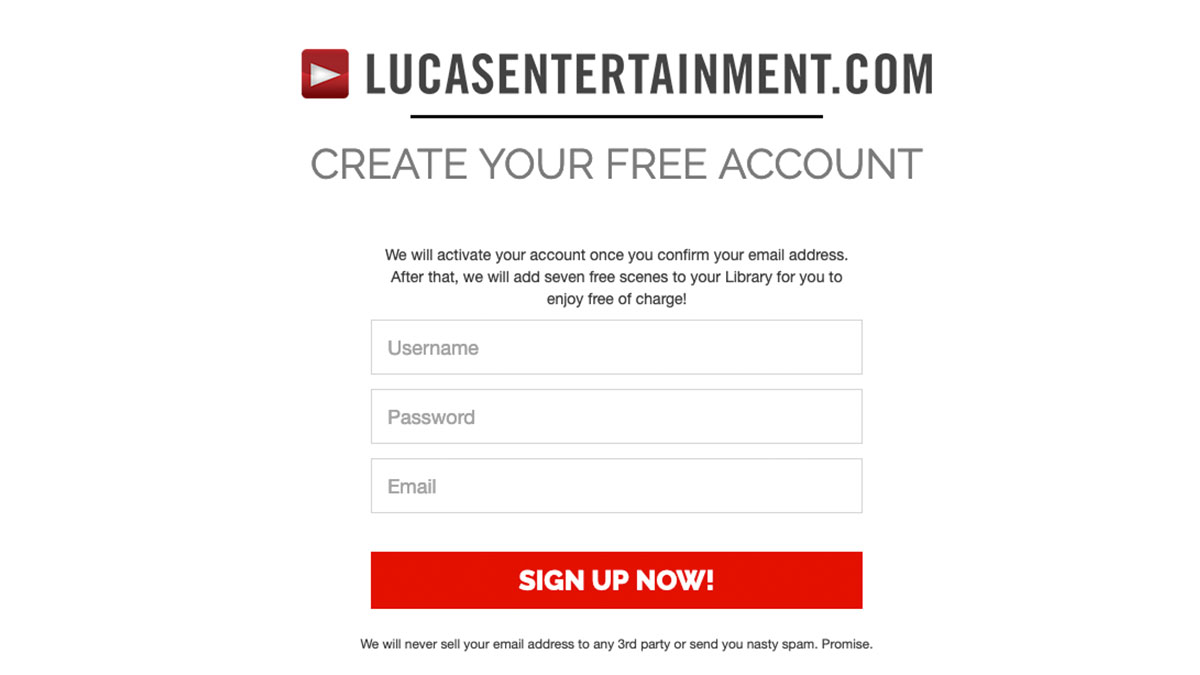 Step 02: Locate and click on the gold coin icon in the top right-hand corner of the website. A dropdown menu will appear giving you the option to visit "My Library" or to "Add Scene Tokens" to your account. Click on the latter.
Step 03: You're now on the Lucas Tokens page where you can choose your method of payment, currency, and the amount of token you'd like to purchase. Lucas Tokens are sold in the following bundles:
40 Tokens — $9.95
100 Tokens — $19.95
200 Tokens — $34.95
500 Tokens — $79.95
1000 Tokens — $149.95
Step 04: Visit a scene you'd like to purchase access to. You're given two choices here to use your tokens: "Unlock Scene" and "Download Scene."
The "Unlock Scene" dropdown menu provides you with the following purchase options:
1 Day Unlock — 8 Tokens
7 Day Unlock — 20 Tokens
Unlock Forever — 40 Tokens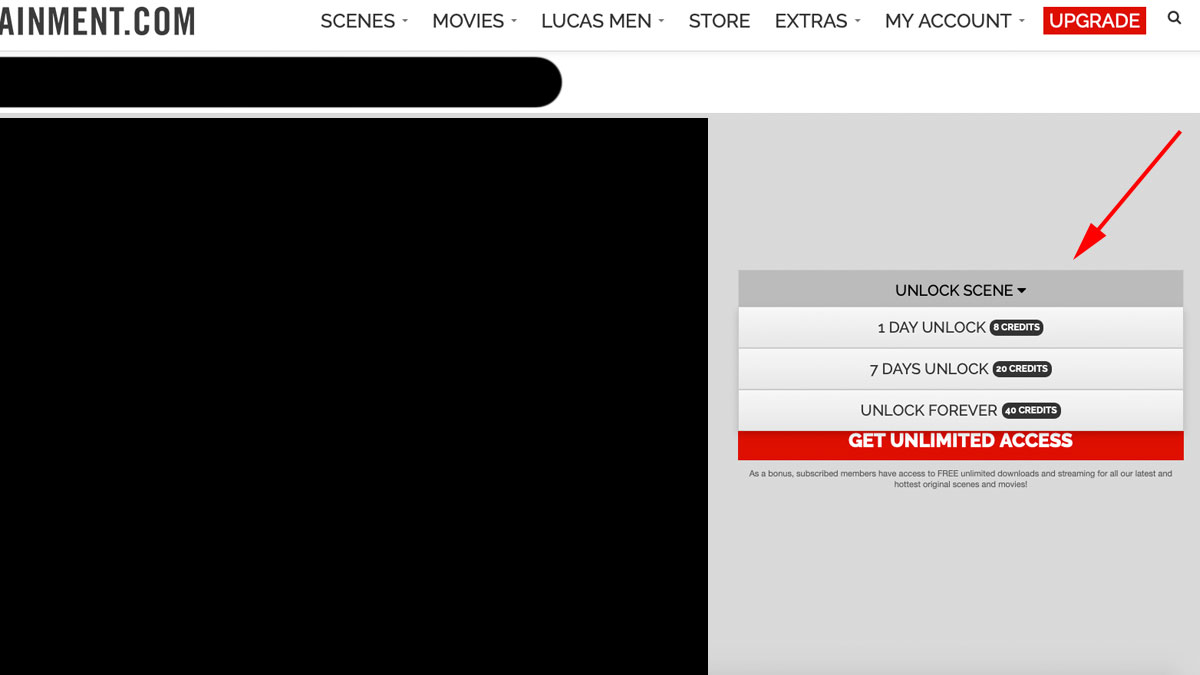 And below the dropdown menu is a button to buy and permanently own a scene:
Download Scene — 60 Tokens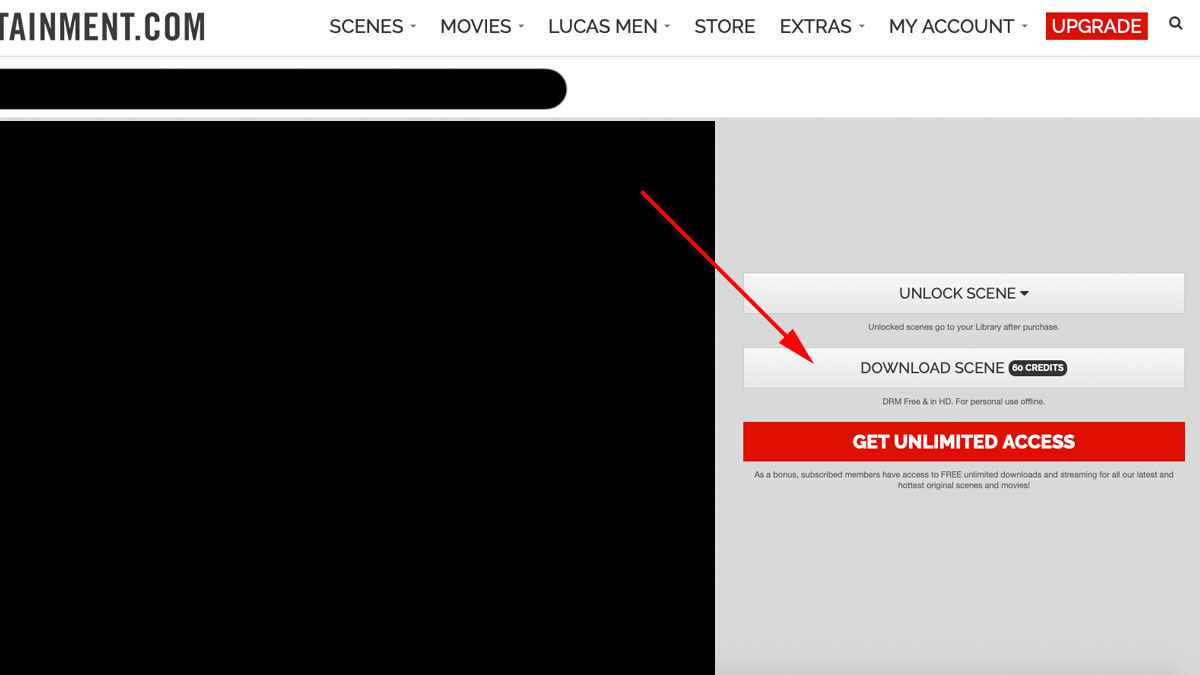 Please Note: Unlocked scenes will be added to "My Library" on Lucas Entertainment after purchase and can only be viewed on the website with a live internet connection. But a scene purchased for download is yours to keep permanently and watch offline.
Step 05: Select the purchase option you're interested in. A prompt will appear asking you to confirm or cancel your use of tokens.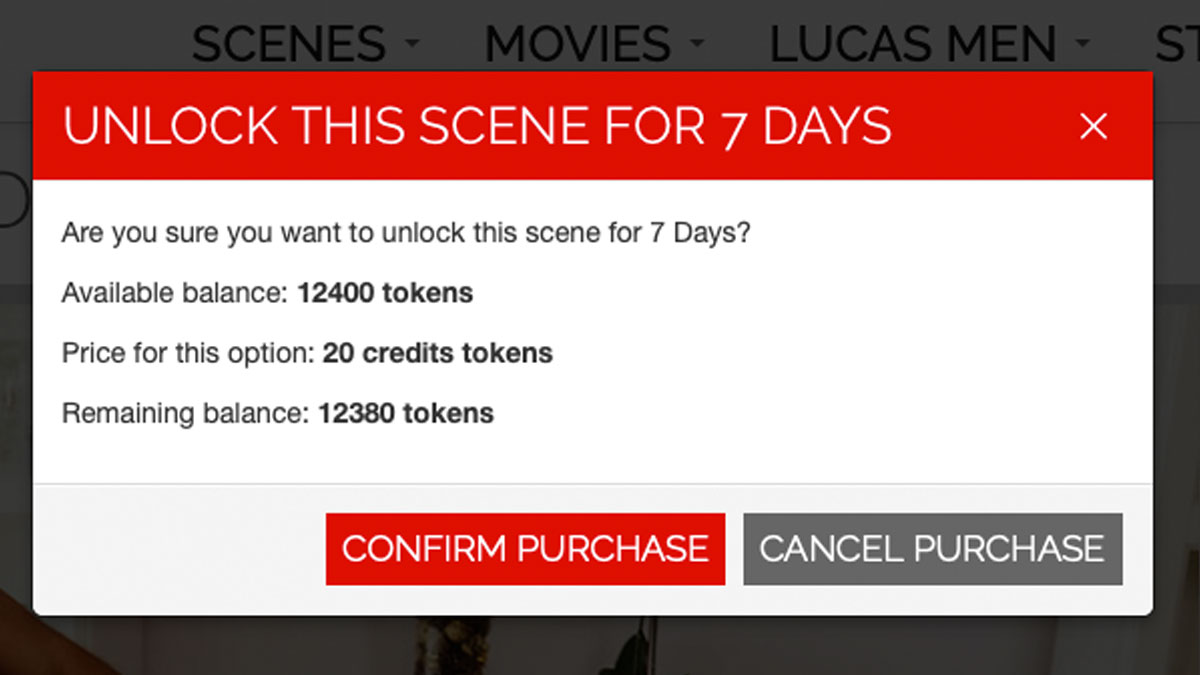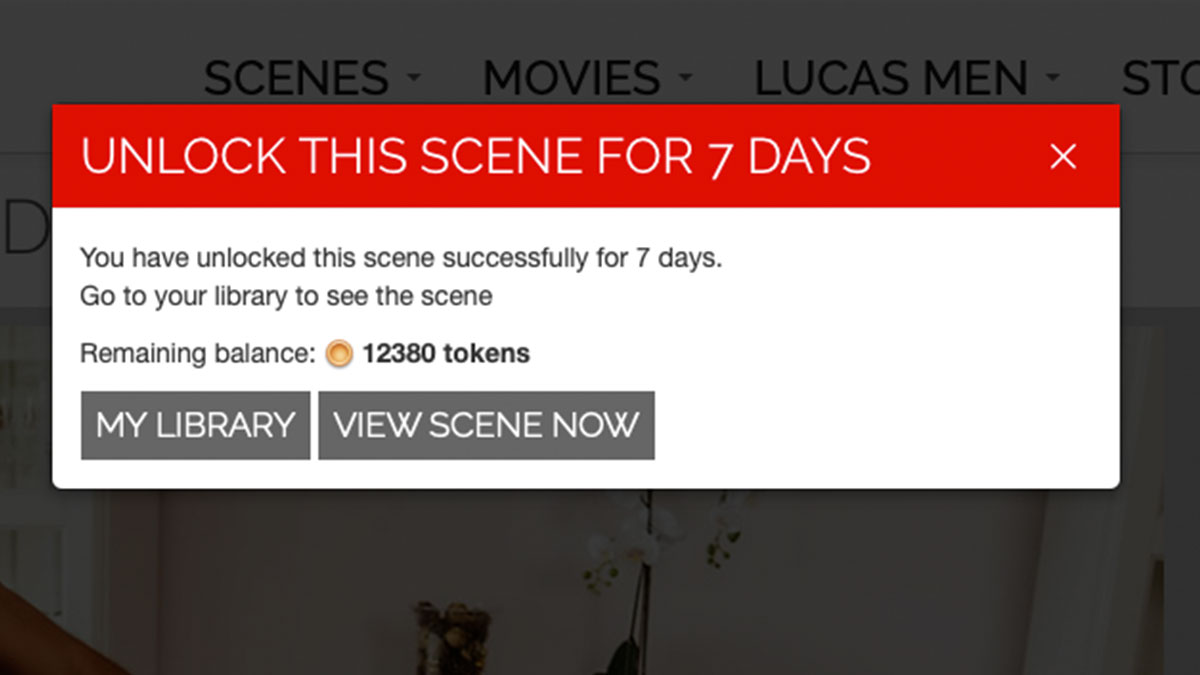 Step 06: Access "My Library" from the dropdown "My Account" menu. Here you will find all of your token purchases and their availability.
Also, please know that scenes one year or older drop to the following costs:
1 Day Unlock — 4 Tokens
7 Day Unlock — 12 Tokens
Unlock Forever — 28 Tokens
Download Scene — 40 Tokens
As always, if you have any questions or concerns about Lucas Tokens or anything else on Lucas Entertainment, please send an email to webmaster@lucasentertainment.com and we will promptly reply to you.