Wed, September 17, 2014
The 15 Best Lucas Entertainment Gay Sex Auditions | Scenes 05 – 01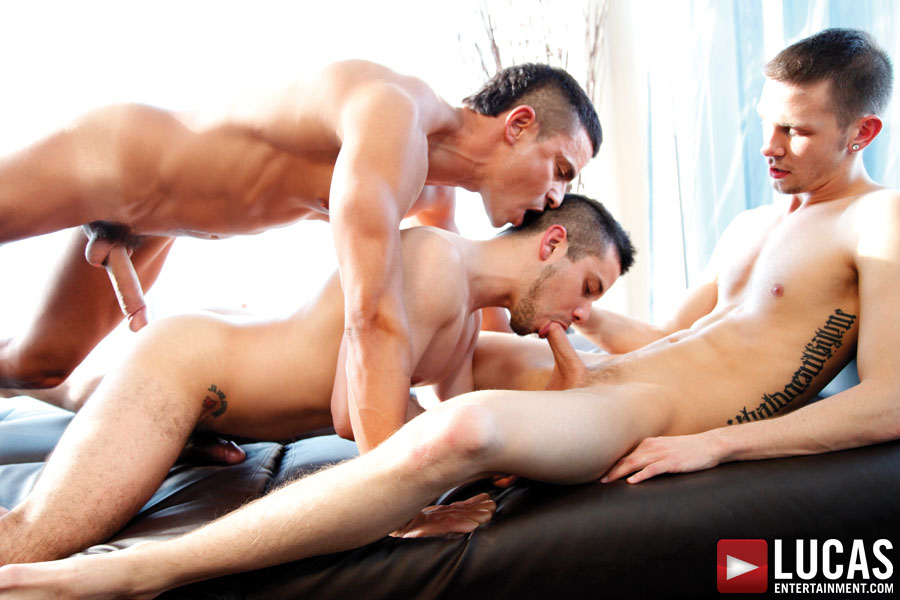 05.) Rafael Carreras, Arnaud Chagall, and Nikko Brave | Auditions 40: Rafael Carreras' Uncut Canada
Here's another installment from Auditions 40, and it showcases the talents of one of the best gay porn performers Lucas Entertainment has ever had the pleasure of filming: Rafael Carreras. Here Rafael is handed not one but two eager porn actors in the making to take control of: Arnaud Chagall and Nikko Brave. Rafael does what he does best — he fucks the hell out of them after they get done worshipping his 10-inch cock. But it's not just that he fucks hard and strong — it's that he introduces true Latin lust into every performance. There's never been a time that Carreras has not been on top of his game (there's another double entendre).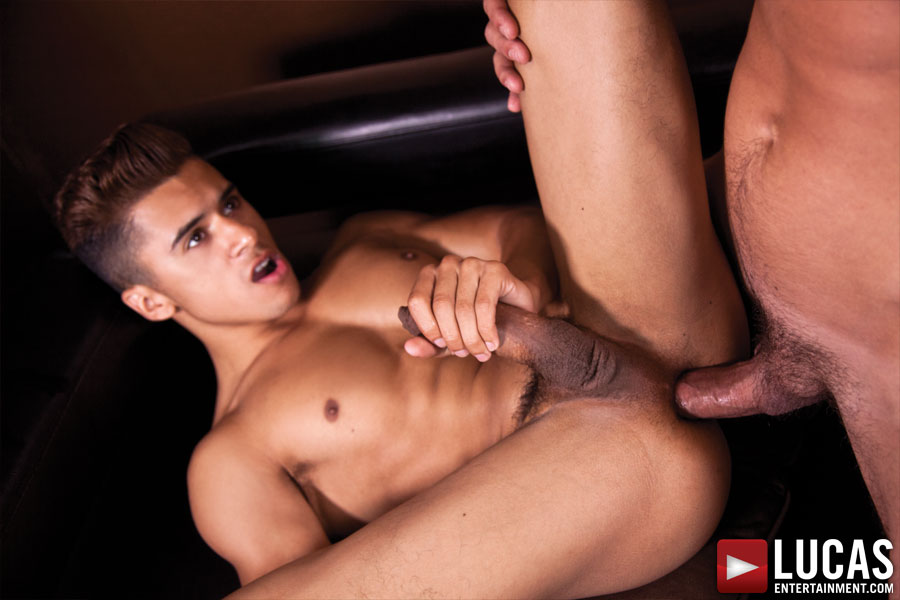 04.) Armond Rizzo and Austin Chandler | Bareback Auditions
This scene probably doesn't come as much as a surprise, as I've been talking a lot about it on the Lucas Entertainment Blog and sometimes on the studio's Twitter feed, too. And this scene stands out for the same reason all of the others do: two hot guys are paired together and have rough, sweaty sex — and they love every minute of it! There's some flipping, yes, but Armond takes the brunt of Austin's truly massive dick, and he takes it like a champ.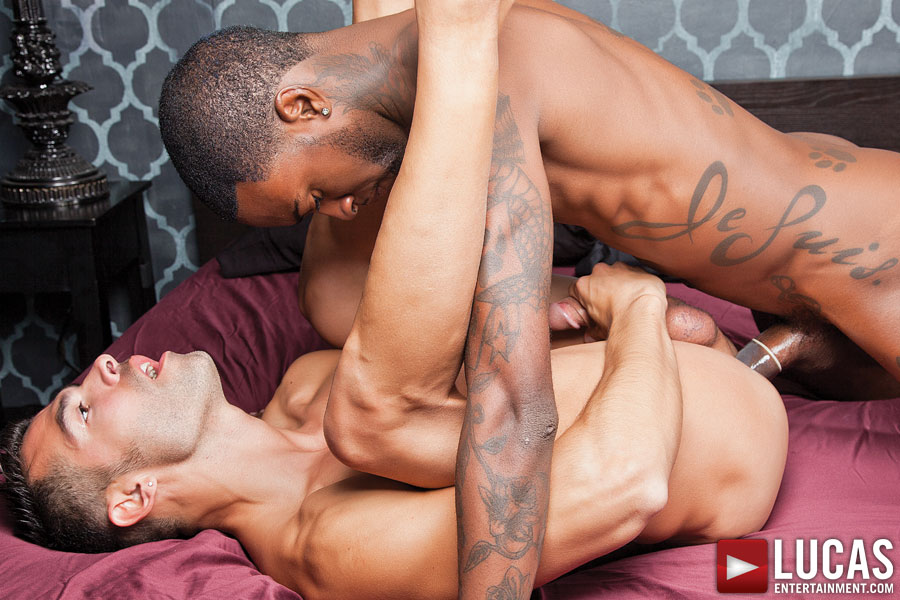 03.) D.O. and Hot Rod | Auditions 48: Popping D.O.'s Cherry
How could this scene not be included so far into the countdown? It's truly the war of jealousy-inducing six packs as D.O. is paired up with Hot Rod in his first-ever bottoming gay sex scene, and Lucas Entertainment landed him. D.O. is one of the most handsome men in gay porn, not to mention an incredible lover, and his bottoming debut will go down in gay porn history — all you need to do is watch all of his facial expressions to know it's a fact!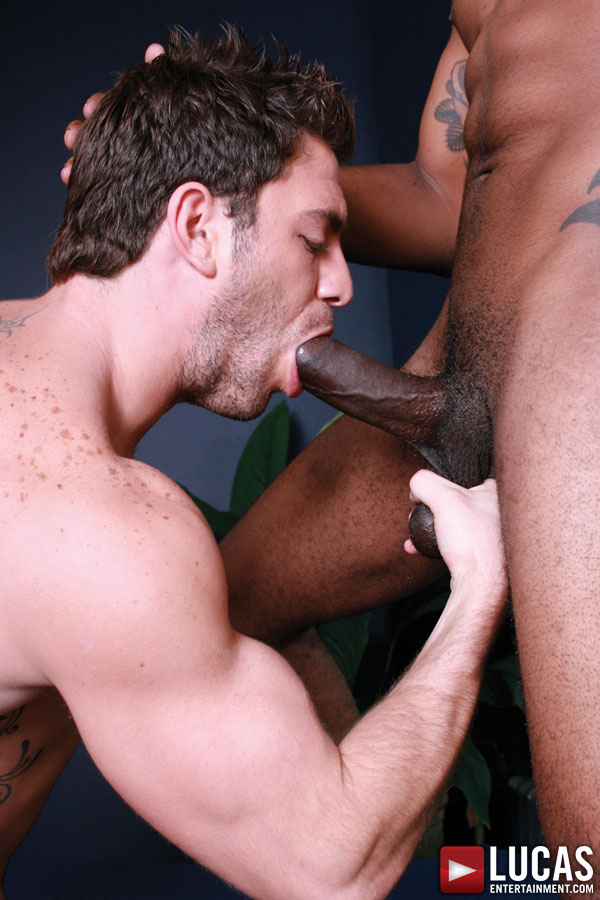 02.) Ace Rockwood and Avi Dar | Auditions 33: Porn Stars in Training
I hope I'm not appearing biased by including Ace Rockwood again, because it's not just about him this time. Granted, he once again proves his superiority as a black power top, but it's who's bottoming that makes this scene shine. Also returning to the roundup is Avi Dar, and every muscle in his tight and compact little body flexes and stiffens with each thrust Ace gives him. Of, and he gags on cock too, and that's always a bonus.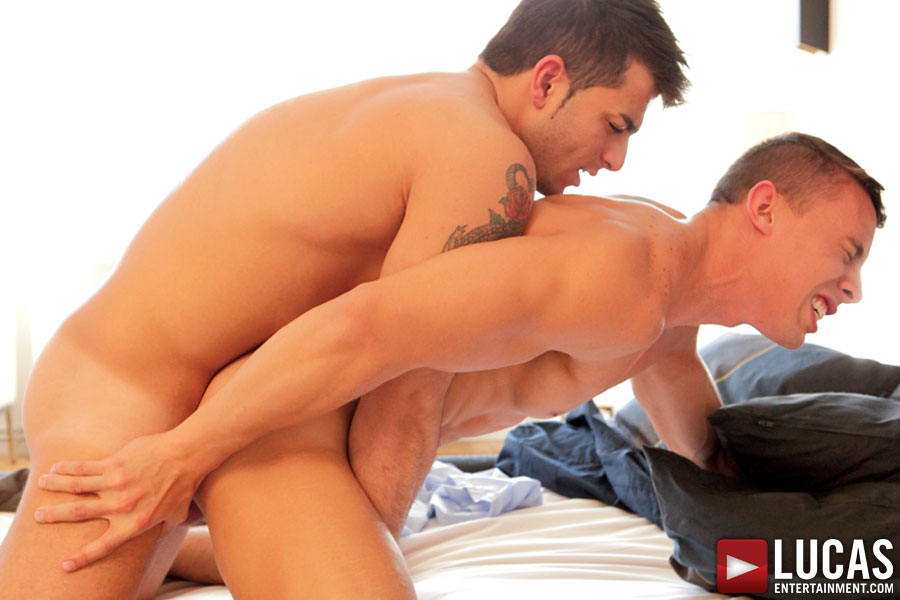 01: Harry Louis and Mike Colucci | Auditions 37: Balls to the Wall
I think Harry Louis' tan lines are what drove this one over the edge for me, but to be truthful, figuring out the best Auditions scene was easier than ordering all of the others. The pairing of Harry Louis with the ever popular bottom boy Mike Colucci highlights one of the strongest Lucas Entertainment elements: handsome international men fucking like sex-crazed hounds. And Harry doesn't just fuck Mike — there are instances in this encounter where he thrashes him with his uncut cock, and as always, he takes great pleasure in it. And the tan lines, my friends, don't forget the tan lines!