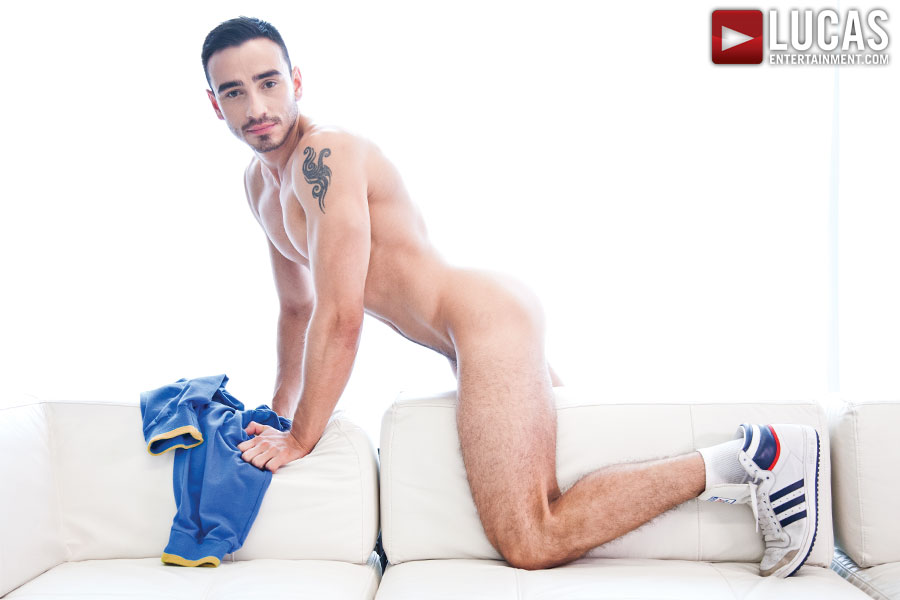 Sep 19, 2014 at 1:26 pm in News and Polls · Leave a Comment »
If you're going to be at the Folsom Street Fair this Sunday, stop by the Lucas Entertainment booth and meet some of our hottest and most current gay porn stars. We will also be selling several different DVD titles at a highly discounted rate, so if you want to further fill out your collection and you'll be in San Francisco for Folsom, this is your chance to do so.
The Lucas Entertainment booth ...