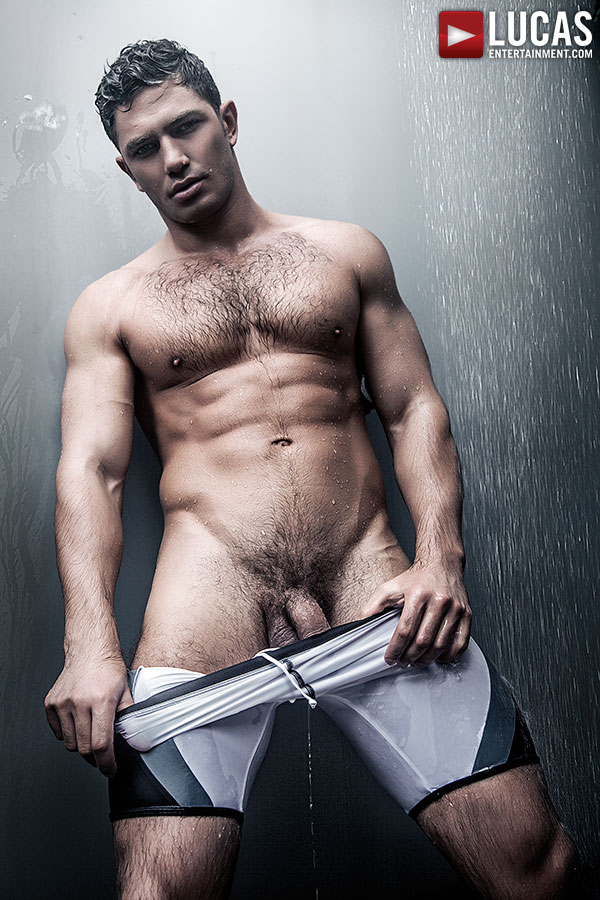 Nov 28, 2014 at 7:00 pm in News And Polls · Leave a Comment »
The Lucas Store currently has a holiday season sale going on, and you'll be able to save 50 percent on your favorite DVDs and digital downloads! All discounts are applied in the shopping cart. Some exceptions do apply.
And for some added flavor, a sample photo of Dato Foland from an upcoming release!