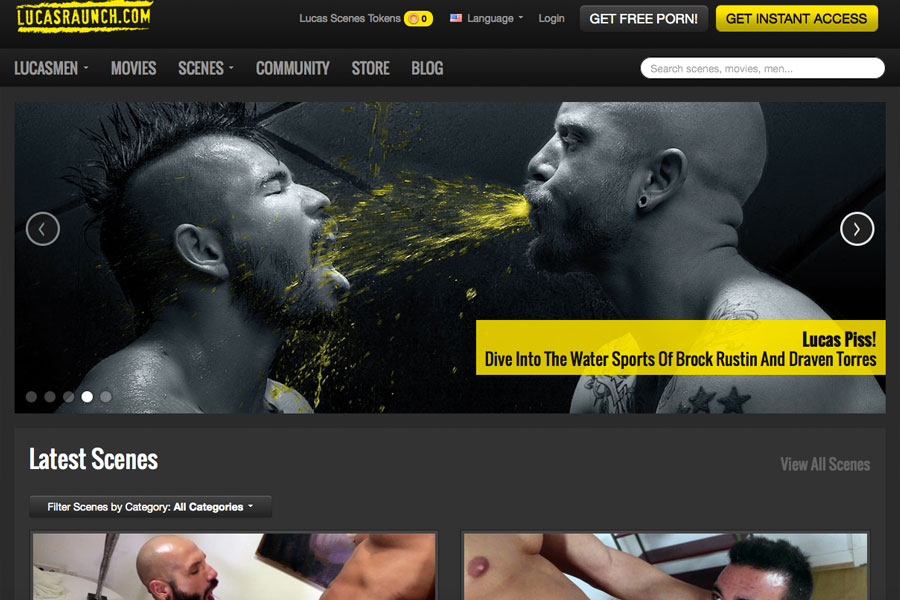 May 27, 2015 at 8:04 pm in News And Polls · Leave a Comment »
Lucas Entertainment has changed its download policy. We now offer 20 free downloads a month to our members.
A membership with Lucas Entertainment originally allowed four (4) free downloads per month. We then also featured a "Downloads" section where two (2) staff-chosen scenes were available for download on Lucas Entertainment and on Lucas Raunch, equaling a total of four (4) free scenes a week. This tallied up to sixteen (16) free scenes a month.
But we've ...