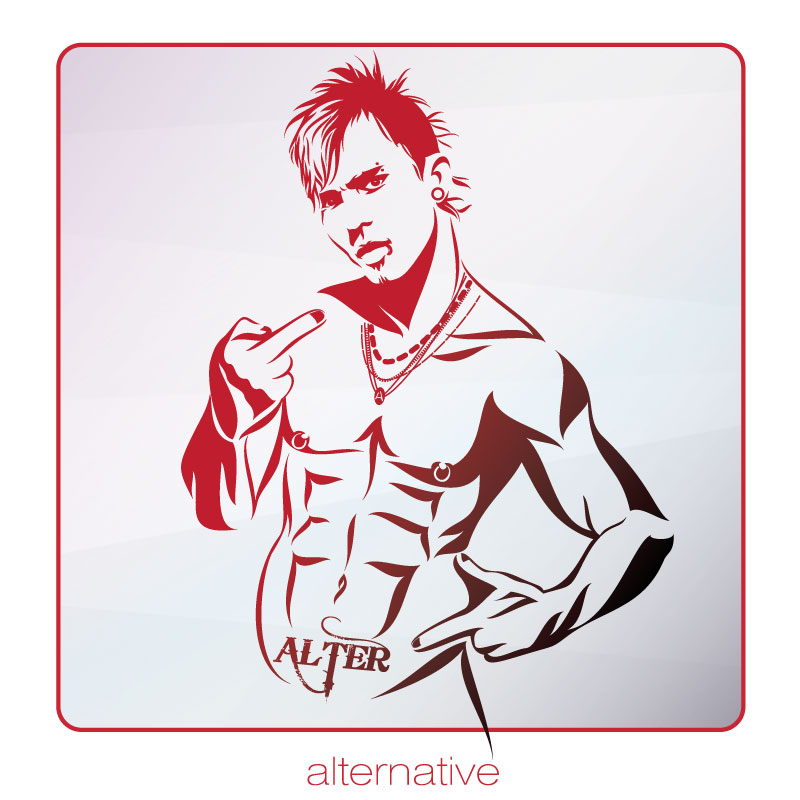 active 2 hours, 39 minutes ago
jeremy posted an update 10 months, 2 weeks ago

This is my Favorite scene of the movie I love when Adam rub lube all over Rod & Adam put lube a over his body.great toy play.
The only part im sad about is that after the Inflatable Dildo,Adam pull Rod ass open,it did not show on cam.
I love when Rod try to fist his ass
I hope you bring Rod back to play with more toy & get dp by toy or cock & make his ass gape open.