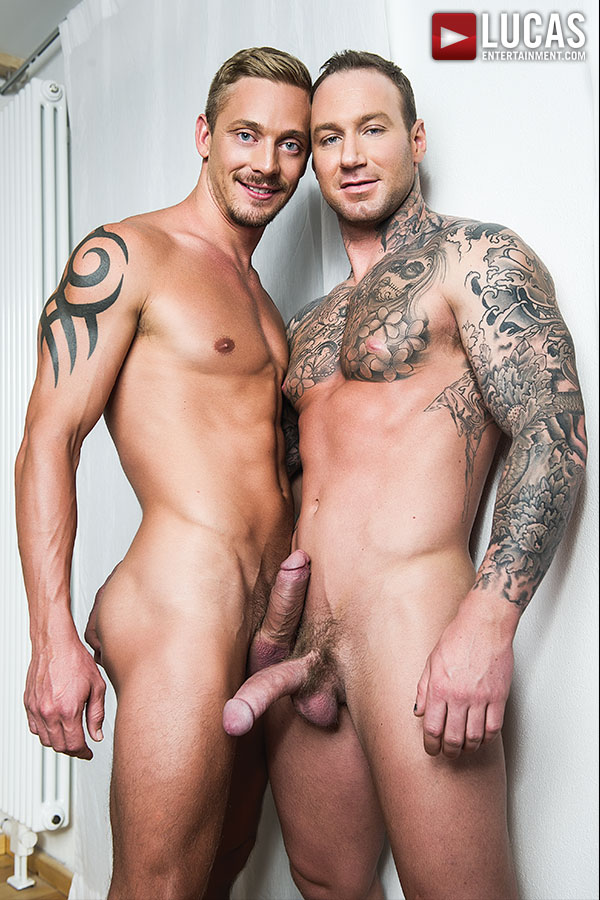 Apr 15, 2015 at 6:00 pm in Scenes And Movies · Leave a Comment »
This Friday Michael Lachlan returns to Lucas Entertainment, and he's been sorely missed from our scenes and films. Who better to re-start his career with than the handsome and buff hunk Dylan James, who I predict will grow more and more in popularity with each scene released.
Here's a preview of the scene:
It's been about one year since we've last seen Michael Lachlan in a Lucas Entertainment scene: he was one of the first breakthrough ...