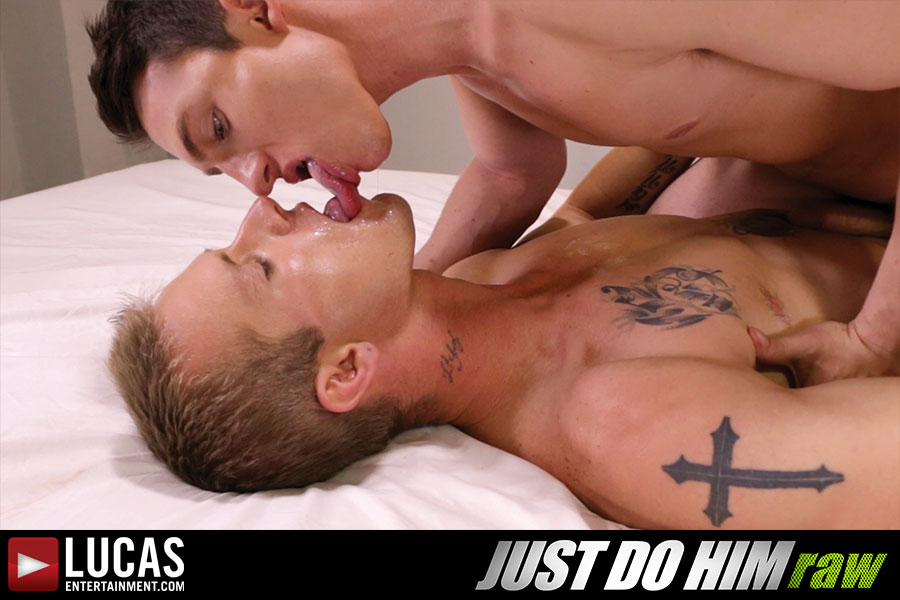 Mar 2, 2015 at 6:44 pm in Scenes And Movies · Leave a Comment »
Trey Williams debuts on Lucas Entertainment — and he does so by fucking Tanner Bradley in his ass! Learn more below:
Tanner Bradley rides Trey Williams' cock bareback… I always found Tanner Bradley exceptionally cute since his first scene. Even cuter are the statements he's made in the past about being a top, but he always winds up on the bottom. What can I say — he looks great taking cock. Because of this Tanner was paired ...